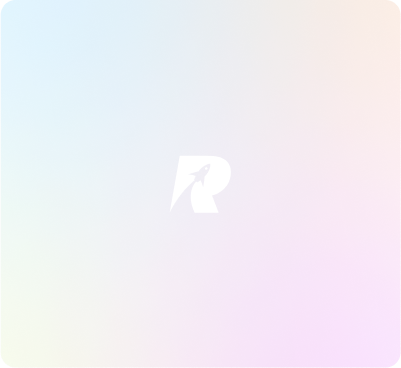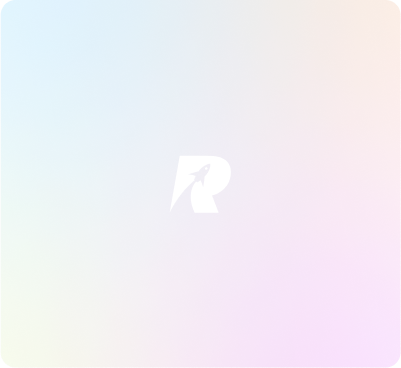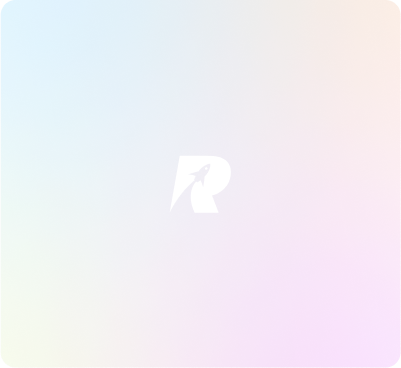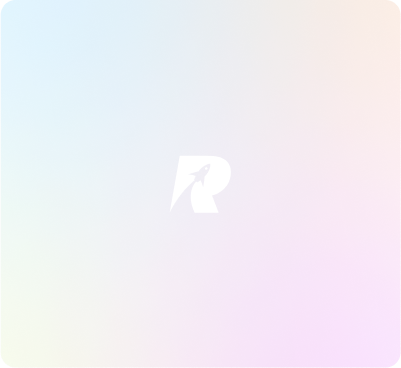 About this product
You can suggest any type of logo of design to your product. Just message me on my gmail account.
Product listed by
from Koronadal, Soccsksargen, Philippines
Hello there! I'm passionate about photo editing and possess a unique talent for transforming pictures. Whether it's seamlessly swapping faces in wedding and graduation photos or enhancing product images, I bring creativity and precision to every edit. Let's explore the possibilities together!