Hire the best freelancers in the Philippines easily
The first week of your hire is 100% Free. No questions asked.
Schedule a call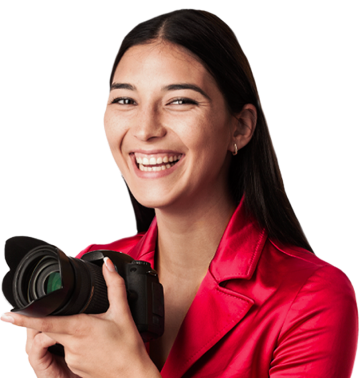 Our Raketeers have worked with
Simple Pricing
Monthly recurring fee for a fully-managed service that you can cancel at any time.
Managed service
Your dedicated Customer Success rep will assist with project scoping, brief creation and project management. 
Dedicated Team
Clients get a dedicated team that ensures quality and handles communication. 
Personalized vetting
Our team will manually vet freelancers in line with your specific requirements, however niche they may be. 
Consolidated billing
Need payment terms? We offer invoiced billing to help manage multiple suppliers. This includes VAT or local taxes. 
White-label option
Branded to your company with not a mention of RAKET anywhere.