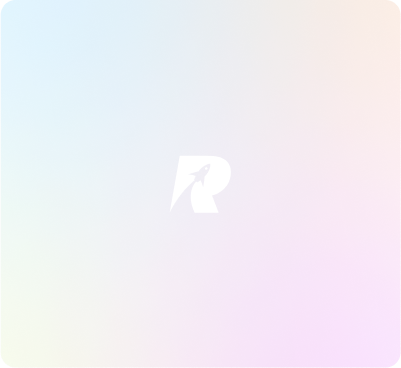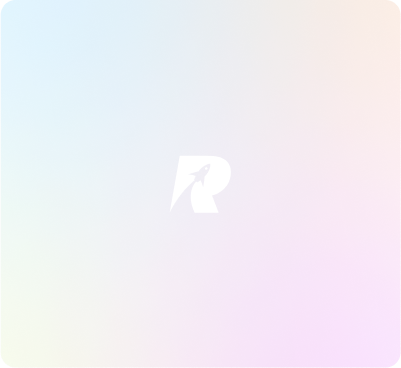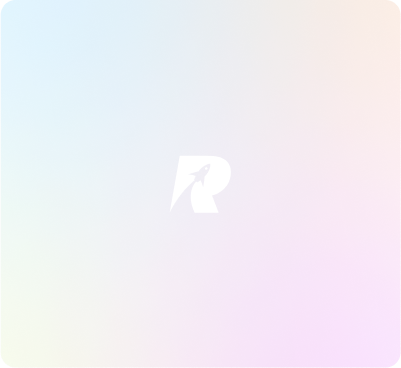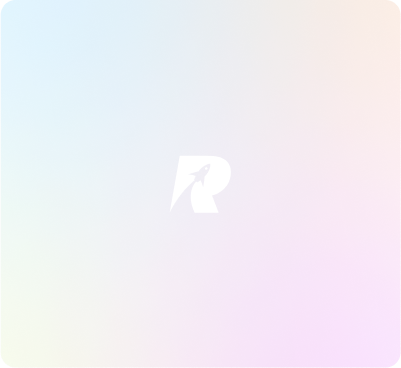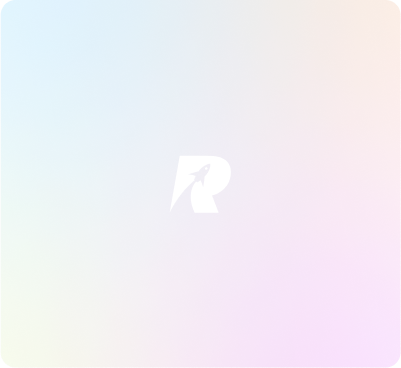 2024 Prosperity Planner Bundle with Resell Rights! 📅✨
About this product
Plan Your Best Year Yet with my 2024 Planner Bundle! 📅✨ Introducing 2024 Prosperity Planner Bundle: Your Gateway to a Year of Productivity, Prosperity, and Success!

As we step into the exciting possibilities of 2024, it's time to start preparing for the year ahead. And what better way to stay organized, focused, and on track than with our carefully curated 2024 Planner Bundle? This comprehensive package is designed to empower you with the tools and resources you need to make 2024 your most productive and successful year yet.

What's Included:
👌 Law of Attraction Planner A4 - 40 pages
👌 Manifestation Planner A4 - 61 pages
👌 Abundance Journal A4 - 42 pages
👌 Personal Growth Planner A4 - 27 pages
👌 Money Mindset Journal A4 - 52 pages
👌 Life Planner A4 - 67 pages
👌 Vision Book Journal A4 - 33 pages

What you'll get:

✔️ 1 PDF File with the links to the editable Canva templates (A4 size)

Why you should get this:

⭐ Applicable for any niche.
⭐ Design all you want.
⭐ Lifetime access.
⭐ With RESELL RIGHTS.
⭐ Earn Passive Income.

Don't let 2024 pass you by without a clear plan of action. Invest in your success with my 2024 Planner Bundle and embark on a journey to accomplish your dreams and aspirations.

Purchase this bundle now.
Product listed by
from San Pablo, Calabarzon, Philippines
👩 Hey there, I'm Gem, a mompreneur from the Philippines. I'm a Canva layout designer, an Online Business Manager who helps overwhelmed clients, and now venturing into selling Digital Products here and on Etsy. Message me if you have any questions. Hope to meet you soon!
Services by Gem Panergayo