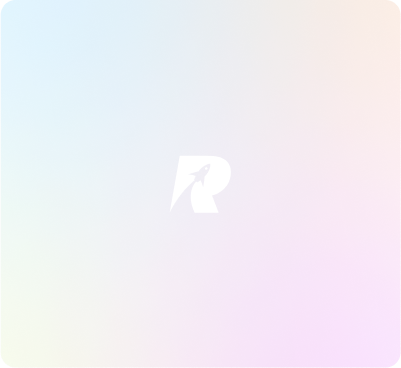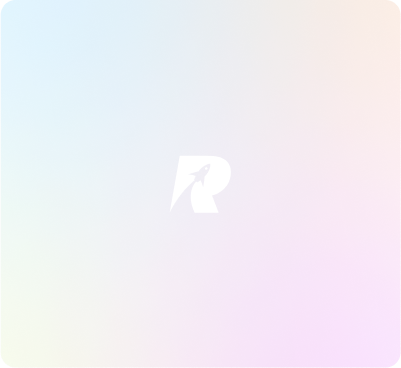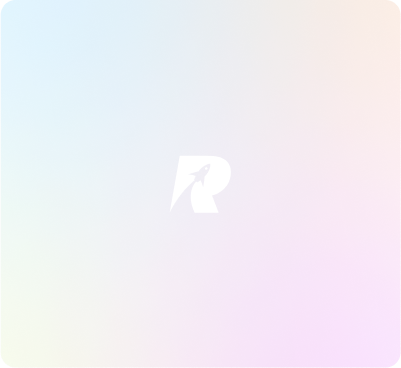 Body Acceptance affirmation card
About this product
Embrace self-love with our Body Acceptance Affirmation product. Designed to inspire confidence and positivity, these affirmations encourage a healthy relationship with your body. Affirm daily, promote self-acceptance, and celebrate the unique beauty that makes you, you. A powerful tool for fostering body positivity and enhancing overall well-being.
Product listed by
from Buguey, Cagayan Valley, Philippines
Hello! I'm Judy Ann Cabaña a full time housewife. I'm just anewbie in this industry but i'm ready and willing to gain more knowledge about this platform.