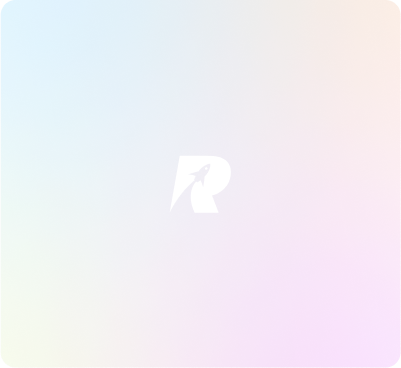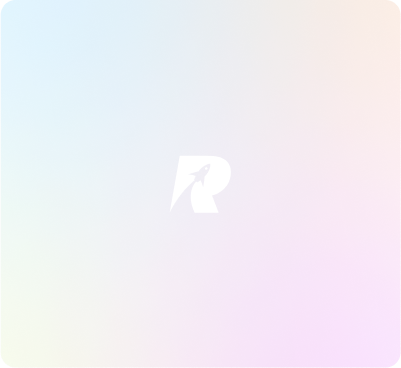 About this product
The monthly planner is a practical and efficient tool designed to help you stay organized and on top of your schedule. With its sleek and compact design, this planner is perfect for busy professionals, students, and individuals who want to stay on track with their daily tasks, important appointments, and goals.

This monthly planner features a clear layout with large, easy-to-read monthly grids. Each month is displayed on a separate page, allowing you to have a comprehensive view of your entire month at a glance. With ample space for writing, you can easily jot down all your important events, deadlines, and reminders.

The planner also includes sections for goal setting, to-do lists, and notes, giving you the flexibility to plan your month ahead, set priorities, and record any additional information you need. This will help you stay focused and motivated throughout the month, ensuring that nothing falls through the cracks.

The stylish and durable cover of the planner adds a touch of sophistication, making it a perfect accessory for any professional setting. The compact size makes it convenient to carry around, fitting seamlessly into your bag or backpack, allowing you to have your planner with you wherever you go.

In addition to its practical design, the monthly planner is made with high-quality, eco-friendly materials, reflecting our commitment to sustainability. The paper is smooth and resistant to ink bleeding, ensuring that your notes and appointments stay neat and organized.

Stay on top of your schedule and boost your productivity with the monthly planner. Whether you're planning your work projects, managing your personal life, or organizing your academics, this planner is an essential tool to help you stay focused, motivated, and in control of your time.
Product listed by
from Pasay City, Metro Manila (NCR), Philippines
As an OFW who has ventured into world of online selling as a side hustle and set numerous setbacks can see as a resilient and determined individual. Because despite facing failures, I did not give up and instead utilized those experience as opportunities to learn and grow. Now I have taken a bold step toward gaining expertise in the realm of digital products & freelancing.