#1 Freelance Marketplace in the Philippines
Hire the best Filipino freelancers for any job, online.
Pay only when you're 100% happy.
Our Raketeers have worked with
Looking to hire Raketeers?
Post your gig for free and get quotes from top Filipino freelancers. Or browse thousands of skilled freelancers and view their portfolios.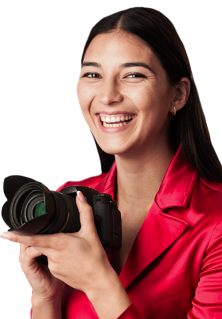 Are you a Filipino freelancer?
Flex your work, sell services & products, and get discovered by clients — all with just 0-5% platform fees.