Hire Experts in Philippines,
On-Demand.
Get immediate access to +20,000 independent professionals for any task you need.
Our Raketeers have worked with
How Raket.PH works for clients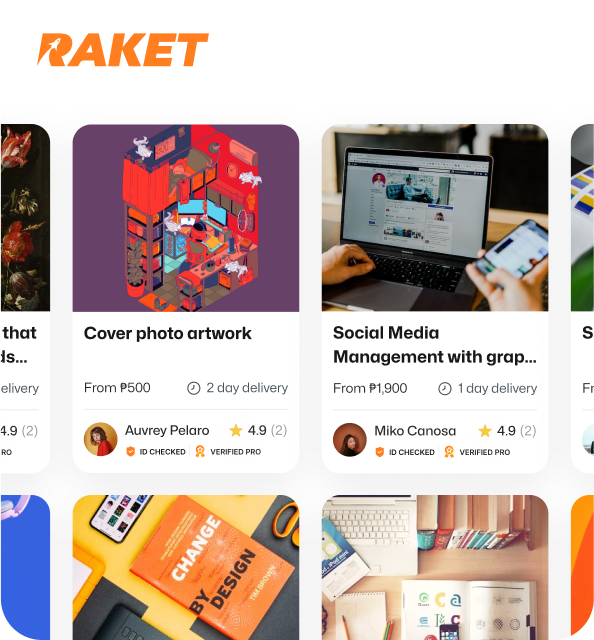 Step 1
Explore thousands of professional services for every budget.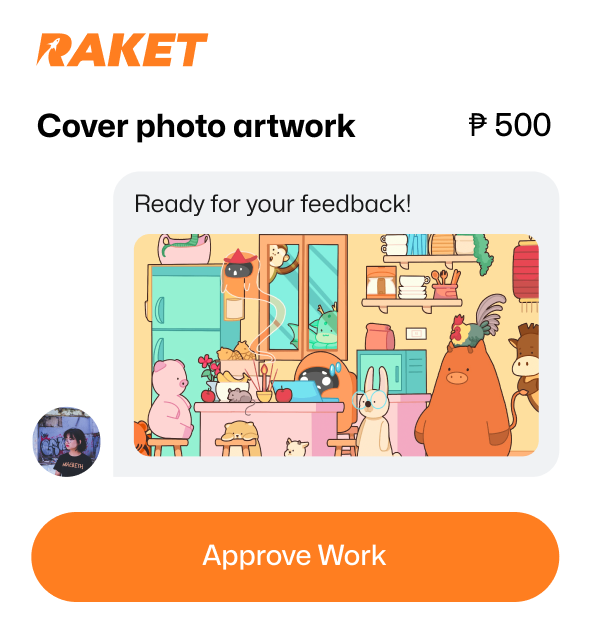 Step 2
Always know prices and deadlines upfront. Your payment isn't released until you approve the work.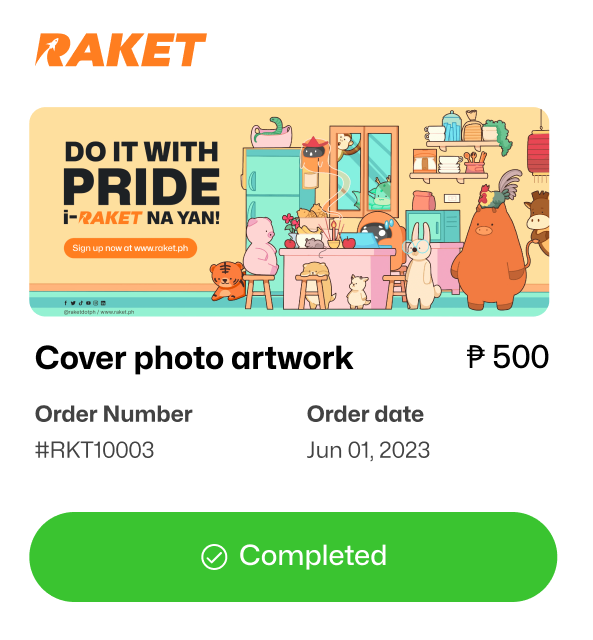 Step 3
Our 100% Money Back Guarantee ensures top-quality work delivered on time or your money back.
You're safe with us
Raket.PH is designed to protect you throughout the order process. With all discussions taking place on our platform, we secure your payments, and your information remains confidential at all times.