Make Money Doing
What
You Love
The simple way to sell, manage, and get paid for your skills.
No code. No app required.
Features
Your free, beautiful website
No website? No worries. Use our RaketShip page editor to build an online shop with a customizable portfolio.
Sell (almost) anything
We don't limit your ideas. Whether it's an eBook, art commission or 1-1 zoom call we make sure it checks out.
Always get paid
Get paid upfront! Funds are collected and transferred to your bank account or e-Wallet upon order completion.
Instant chat
Receive inquiries and communicate instantly throughout the whole collaboration.
Manage orders
Easily keep track of orders and deadlines. Submit deliverables directly through the platform.
Get new customers
Get discovered by thousands of potential customers on our Discover page looking to work with you.
Pricing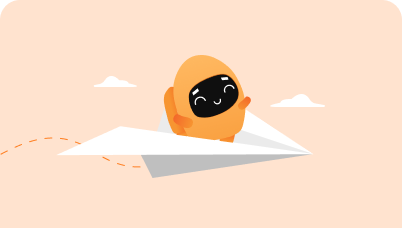 Free
Services & Products (Just 5% fee on payments)
Beautiful RaketShip themes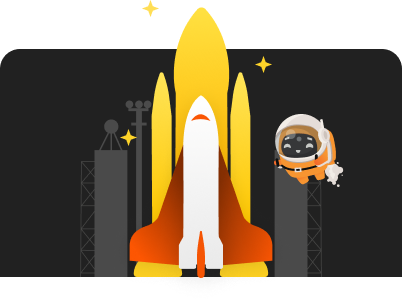 Gold
Sell services & products with no platform fees!
Special Gold badge on your profile
Start a business in minutes. Not months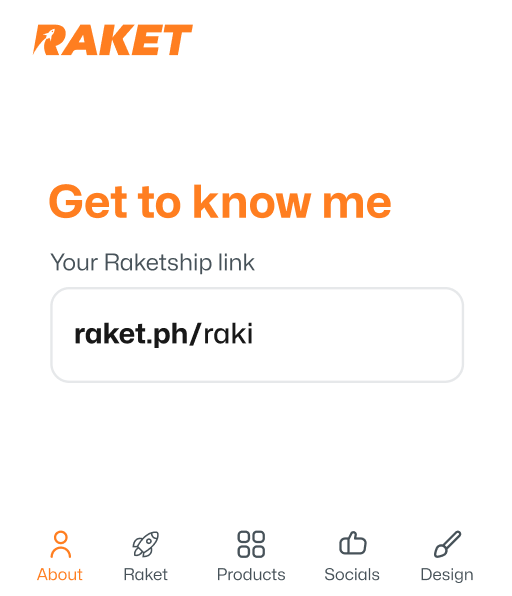 Step 1
Choose a link for your RaketShip page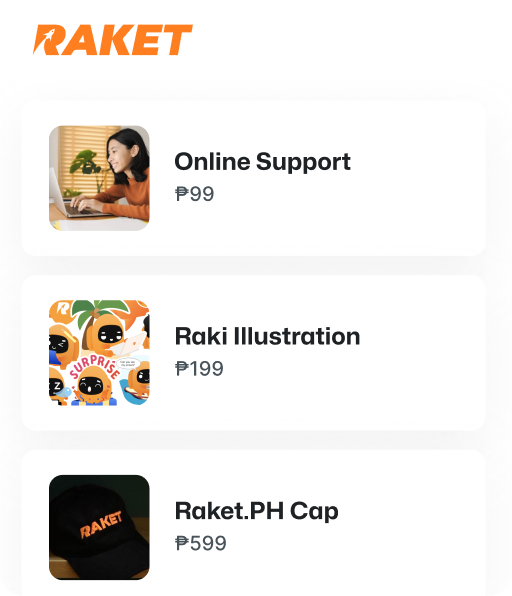 Step 2
Add your portfolio, services and products.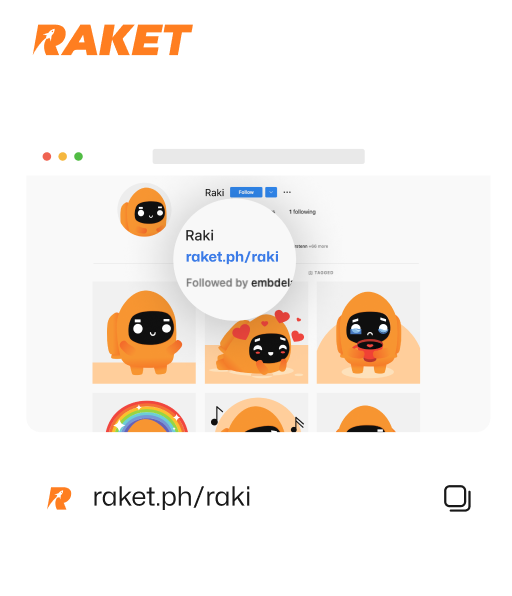 Step 3
Share your link on your social media and earn money.