Hello, we're The Rocket Inc.
We're an evolutionary start-up company focused on bridging gaps between empowered Filipino freelancers and driven global businesses through an innovative rockstar platform.
Our Mission
We strive to strengthen Filipinos' standing in the global workforce scene while providing an avenue to pursue work freedom they deserve.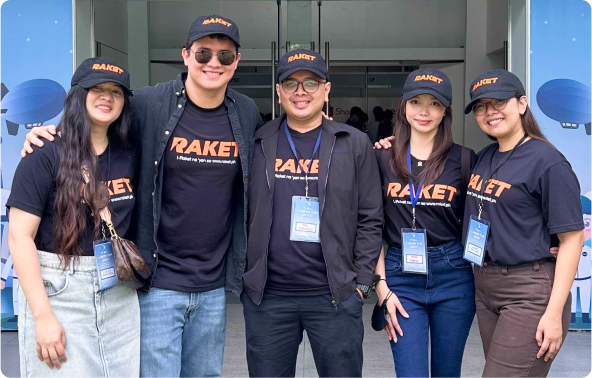 Who We Are
In 2021, tech company owners Peng and Carlet Enriquez, later joined by musician Juan Karlos Labajo established The Rocket Inc., a bootstrapped company based in Angeles City, Pampanga.
Sharing a common goal in reinventing the freelancing scene, this joint venture gave life to Raket.PH, an online marketplace connecting Filipino freelancers to local and international businesses. Since its inception, Raket.PH already gained an impressive number of engaged online audiences with its edutainment content & media pickups. Its tight-knit team is strongly driven to promulgate its undeniable passion and value-centric practices toward work freedom.
Our Team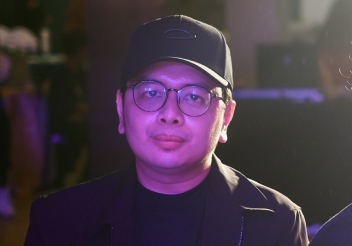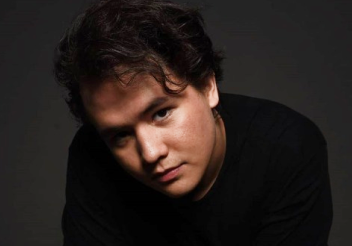 Juan Karlos Labajo
Co-Founder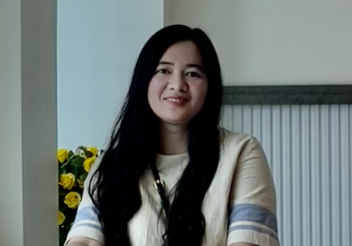 Carlet Enriquez
Co-Founder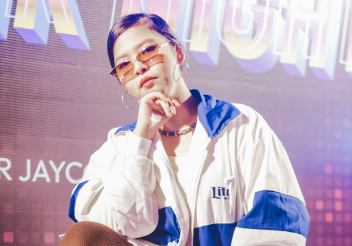 Annie Mallari
Social Media Manager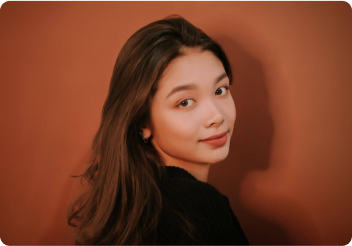 Miko Canosa
Community Specialist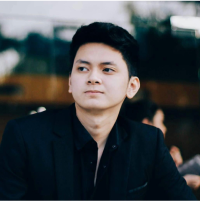 Franz Panlilio
Graphic & Web Designer
Work With Us
We're united by a desire to do great work while maintaining a stress-free work environment that's designed to attract like-minded people who share our culture.