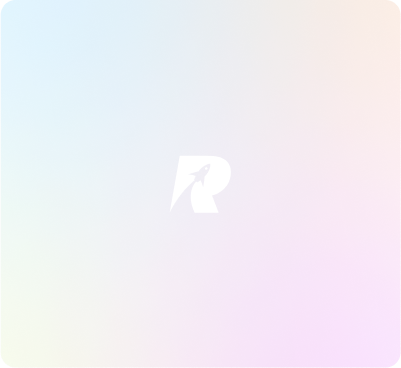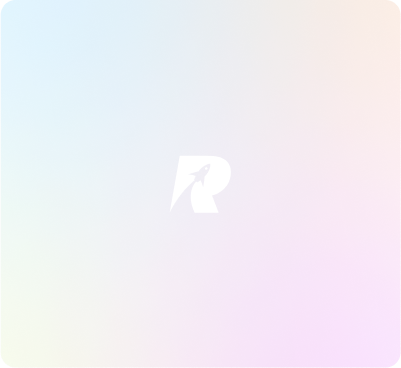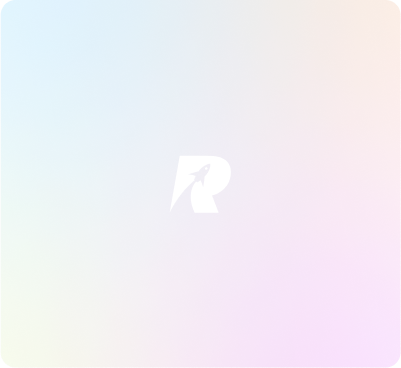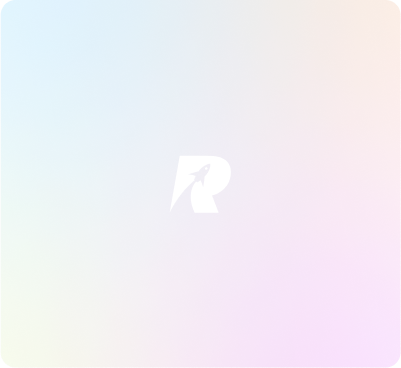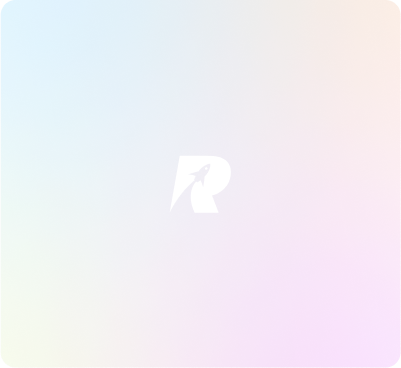 Ipon Challenge Template | Printable Template Planner Canva Editable Template
About this product
The "iPon Challenge Planner" is a digital tool designed to assist users in successfully achieving their financial savings goals. This digital product provides organized plans and suggestions to simplify the savings process, offering step-by-step guidance and tips for various objectives such as building an emergency fund, saving for a dream vacation, or funding a business venture. Users can leverage this planner to create a structured approach to their savings journey, enhancing their financial well-being.


Important Notice:
• This spreadsheet is only accessible with Google Sheets, not with Excel.
• You will need a Google account (which is free) to access this spreadsheet.
• Digital download: this listing is an instant DIGITAL DOWNLOAD ONLY. No physical product will be shipped. You will receive a PDF file with a link that will take you to your spreadsheet.
• Colours may very slightly in person/on digital devices due to the differences in colour calibrations of your device.
• This spreadsheet is for informational use only. PawsPrintBoutique cannot give any financial, tax or legal advice. Please do your own research and if needed contact a licensed financial advisor before making any financial decisions. Under no circumstances can or will PawsPrintBoutique be held responsible for any costs, loss, damage or injuries (may it be direct or including without limitation indirect loss or damage) that result from the use of this spreadsheet.
• Google Sheets: Neither this product nor PawsPrintBoutique are affiliated with Google Sheets.
• Refunds: as this is an instant digital download all sales are final. We don't accept returns, exchanges or order cancellations due to the nature of digital purchases.
This item is for personal use and cannot be resold, redistributed, or used for any commercial purposes.

Any Questions?
Please do not hesitate to reach out! I am always open to questions, comments and suggestions.
-----------------------------------------------------------

Thank you for visiting!
PawsPrintBoutique by CS

© Copyright, 2023. PawsPrintBoutique. All rights reserved.
Product listed by
from Manila, Metro Manila (NCR), Philippines
Cherry Salvana, CPA and Risk Specialist here to simplify your record-keeping woes. Mastering the art of spreadsheets and Google Sheets, I'm your go-to for streamlined financial management. Explore my digital products for a smoother journey to financial clarity. Let's simplify together!