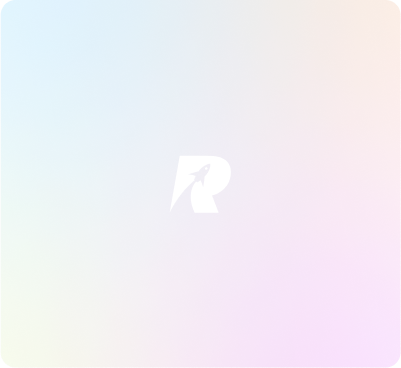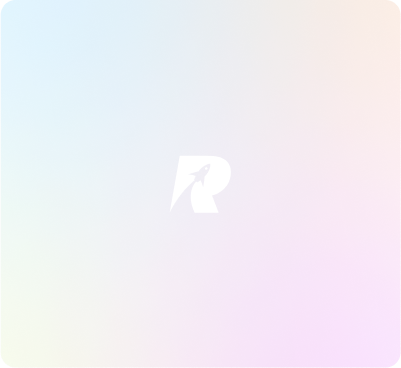 Digital Product Starter Kit
About this product
Introducing the "Digital Product Starter Kit" – your comprehensive solution to kickstart your journey into the world of digital product creation without the hassle of starting from scratch. Priced at an affordable 299 pesos, this kit is designed to empower individuals like you to effortlessly craft and market your very first digital product.

Inside the Digital Product Starter Kit, you'll discover a treasure trove of resources that cater to a diverse range of interests and purposes. Whether you're aspiring to share your knowledge, document your favorite recipes, or organize your thoughts through a journal or planner, this kit has you covered.

Key features of the Digital Product Starter Kit include:

1. **Ebook Template:**
Unleash your creativity and expertise with a professionally designed ebook template. Effortlessly transform your ideas into a visually appealing and well-structured digital book.

2. **Recipe Book Template:**
Share your culinary masterpieces with the world using our recipe book template. Perfect for food enthusiasts, chefs, or anyone looking to compile and showcase their favorite recipes.

3. **Journal and Planner Templates:**
Stay organized and express yourself with customizable journal and planner templates. Tailor them to fit your unique style and preferences, making daily tasks and goal-setting a breeze.

4. **Mockup Templates:**
Elevate your marketing game with a collection of mockup templates. Showcase your digital products in a professional and enticing manner, making them irresistible to your audience.

The Digital Product Starter Kit is a user-friendly and cost-effective solution for beginners and seasoned creators alike. Say goodbye to the complexities of digital product development – with this kit, you can focus on your content and ideas while we provide the tools to bring them to life.

Get ready to embark on your digital product journey for only 299 pesos. Whether you're a blogger, entrepreneur, or hobbyist, this kit empowers you to share your passion with the world in a polished and impactful way. Don't miss out on the opportunity to turn your ideas into a reality – purchase the Digital Product Starter Kit today!
Product listed by
from Manila, Metro Manila (NCR), Philippines
Over the past few years, I've journeyed through the digital world. I began as a TikTok affiliate marketer, leveraging the platform's reach and creativity to promote products and services. I transitioned into reselling, honing my e-commerce and sales skills. Now, I'm focused on creating passive income through investments, content creation, and online businesses, drawing from my experiences in this ever-evolving digital landscape.