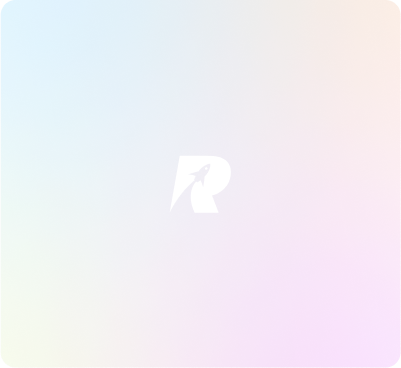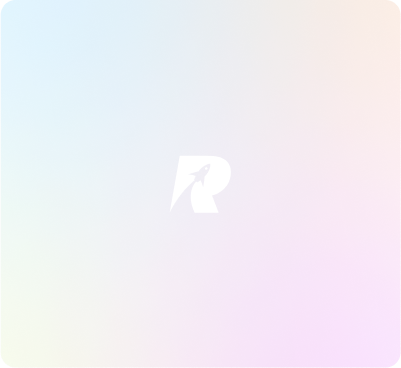 Retro Theme Digital Monthly Planner
About this product
The Digital Product Monthly Planner is a practical tool crafted to facilitate the streamlined management of digital product development. Tailored for the needs of product managers, designers, and development teams, this planner combines functionality with simplicity, ensuring an organized approach to the complexities of digital product creation.
Key Features:

Monthly Overview:
-Calendar spread highlighting key dates: sprint planning, testing phases, and release dates.
-Space for setting monthly goals: Increase user engagement by 10%, launch feature X, and resolve critical bugs.

Product Roadmap:
-Visual roadmap for the month, featuring planned feature releases and updates.
-Milestone tracking for the rollout of the highly anticipated feature set.

Feature Development:
-Detailed breakdown of features to develop: UI enhancements, new functionalities, and performance optimizations.
-Priority matrix highlighting focus areas for the development team.

Design and User Experience:
-Wireframes for refining the user interface of the payment processing module.
-User experience checklist to ensure a seamless and intuitive customer journey.

Development Sprint Planning:
-Agile sprint planning with tasks, responsible team members, and estimated completion dates.
-Burndown chart tracking progress and potential roadblocks.

Quality Assurance and Testing:
-Test case templates for the checkout process and other critical user flows.
-Bug tracking section noting severity levels and resolution status for a smooth release.

Marketing and Launch:
-Marketing campaign planner for the Black Friday promotion, including social media, email, and website updates.
-Launch checklist to coordinate efforts and ensure a successful product release.

Analytics and Performance:
-Analytics tracking sheet for monitoring user engagement, conversion rates, and feature adoption.
-Reflection section to analyze the success of the recent chatbot integration.

Team Collaboration:
-Team member contact list for easy communication.
-Collaboration spaces for brainstorming on potential improvements to the user onboarding process.

Reflection and Improvement:
-Retrospective pages for evaluating the success of the recent update and identifying areas for improvement.
Product listed by
from Manila, Metro Manila (NCR), Philippines
Greetings, I'm Patricia May Santos, an enthusiastic individual eager to embark on a dynamic professional journey. While I may not have direct work experience, I bring a strong willingness to learn, adapt, and contribute. I'm excited to leverage my fresh perspective and dedication to excellence as I grow and evolve within your team