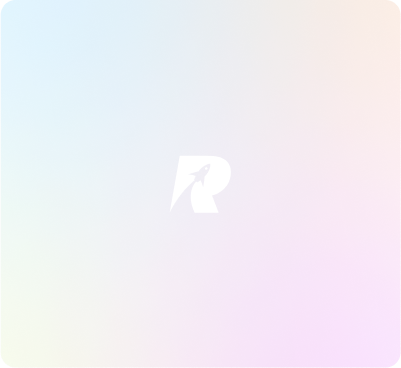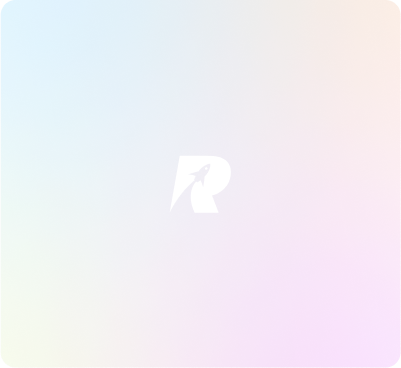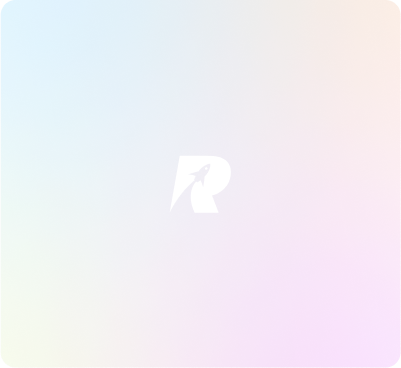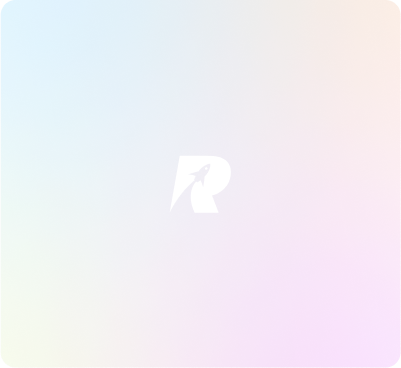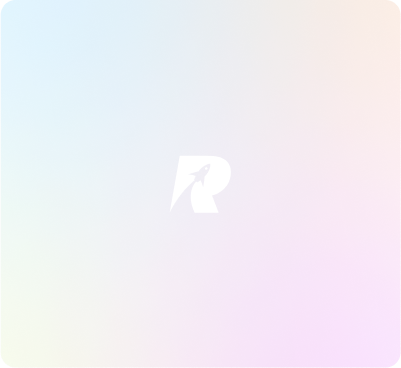 About this product
//FOR PERSONAL USE ONLY//

YOU CANNOT RE-SELL THIS ONE

In a world where words often fall short, these posters are a gesture of understanding and support for everyone facing difficulty in expressing their emotions. The accompanying images are carefully chosen to resonate with the depth of the human experience, touching hearts and fostering a sense of connection.
In times when words may fail, these posters stand as a silent assurance that your emotions matter, and it's okay to be exactly where you are. Take a moment, embrace what you feel, and know that, in this shared space, you are seen and understood. Together, let's navigate the intricate landscape of emotions, supporting one another as we journey toward well-being and understanding.



Product listed by
from Makati City, Metro Manila (NCR), Philippines
Cha is here! I began my career as a social media manager before becoming interested in designing and making templates. To maintain my sanity, I make ebook templates and posters to keep myself occupied and to turn my ideas into something! Creating Ebook templates for coaches and digital sellers that wish to get started on Etsy. My store consist of ebook templates, posters, stickers, and planners. Will include products that you can re-sell or for your personal use only.